Founded in April 2019, the NASSP Principal Recovery Network (PRN) is a national network of current and former school leaders who have experienced gun violence tragedies in their buildings. Together, the PRN seeks to assist principals in the immediate aftermath of a crisis and well beyond. PRN members reach out directly to their colleagues to provide much-needed support, share the combined wisdom of their experience with the larger principal community through various outlets, assist schools during recovery, and advocate for national school safety enhancements and violence prevention programs.
Members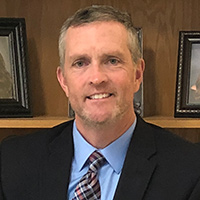 Michael Bennett*
former assistant principal
Columbia High School
East Greenbush, NY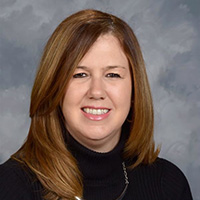 Elizabeth Brown*
principal
Forest High School
Ocala, FL
Frank DeAngelis*
former principal
Columbine High School
Columbine, CO
Lauren Ford*
former principal
Procter R. Hug High School
Reno, NV
Andy Fetchik*
former principal
Chardon High School
Chardon, OH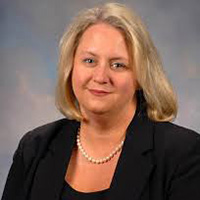 Denise Fredericks*
principal
Townville Elementary School
Townville, SC
Kathleen Gombos
principal
Sandy Hook Elementary School
Sandy Hook, CT
Patricia Greer*
principal
Marshall County High School
Marshall County, KY
Warman Hall*
principal
Aztec High School
Aztec, NM
Jake Heibel*
principal
Great Mills High School
Great Mills, MD
Matthew Hicks
former assistant principal
Noblesville West Middle School
Noblesville, IN
Greg Johnson*
principal
West Liberty-Salem High School
West Liberty, OH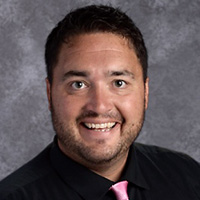 Andy McGill*
assistant principal
West Liberty-Salem High School
West Liberty, OH
Kevin Lein*
former principal
Harrisburg High School
Harrisburg, SD
Jeff Meisenheimer*
principal
Lee's Summit North High School
Lee's Summit, MO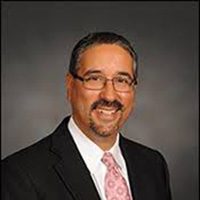 George Roberts*
former principal
Perry Hall High School
Baltimore, MD
Ryan Rollinger
principal
Harrisburg High School
Harrisburg, SD
Michael Sedlak*
former assistant principal
Chardon High School
Chardon, OH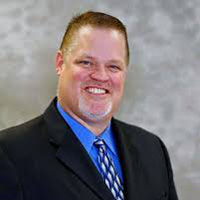 Ty Thompson*
former principal
Marjory Stoneman Douglas High School
Parkland, FL
Vince Ferry
principal
Saugus High School
Santa Clarita, CA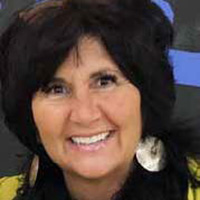 Stacey Ting-Senini*
principal
Sparks Middle School
Sparks, NV
Michelle Kefford
principal
Marjory Stoneman Douglas High School
Parkland, FL
*Founding Member
---
Events
Leading After a School Shooting: A Principal's Role in Recovery, Healing, and Prevention
February 12, 2020, 12:00–1:30 p.m. ET
Hart Senate Office Building, Washington, D.C.
At this free PRN event, administrators discussed their stories, lessons learned through tragedy, and recommendations for congressional action to support schools impacted by gun violence and prevent future tragedies. This event was livestreamed on Facebook.
In the News
From NASSP
Principal Recovery Network Briefs Congress on Capitol Hill
February 26, 2020 • NASSP
Principals of Schools With Shootings Create Network for Mutual Support, Outreach, and Advocacy
April 9, 2019 • NASSP
Media Coverage
2020
6 Lessons Principals Learned in the Wake of School Shootings
February 13, 2020 • Education Dive
School Leaders Who Survived Shootings Plead for More Funds for Recovery
February 12, 2020 • Politico
Teacher Unions, Gun-Control Advocates Urge Changes to Active-Shooter Drills, Citing Student Trauma
February 11, 2020 • Washington Post
2019
20 Years After Columbine, Principals Form Network to Cope With Shootings
April 21, 2019 • The 74
20 Years After Columbine Principals From Network to Cope With Shootings
April 16, 2019 • EdWeek
Principals From Schools With Shootings Form Support Network
April 10, 2019 • Associated Press
"When Does It Get Back To Normal? It Doesn't": Columbine's Former Principal Calls His Peers After School Shootings to Counsel Them
April 8, 2019 • Buzzfeed
Contact Us
If you are a principal or assistant principal who had a shooting in your school and are interested in joining the PRN, a member of the press who would like to speak with a PRN member, or if you would like more information about the PRN and its work, contact us here:
PRN Contact
Use the form below to send us questions or feedback.