2021 NASSP Advocacy Champion of the Year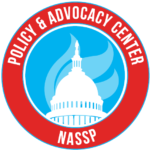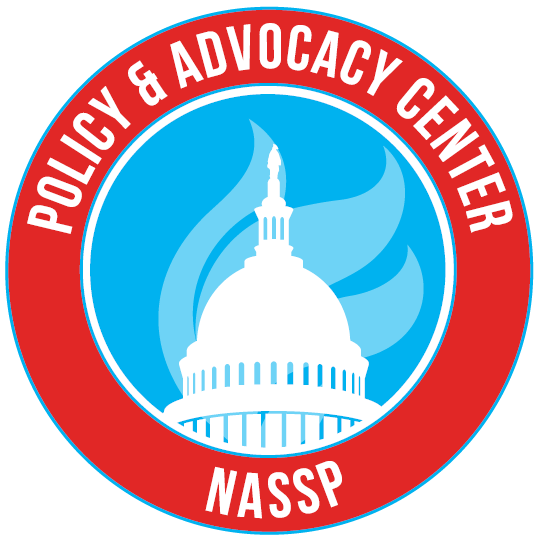 The NASSP Advocacy Champion of the Year Award annually recognizes an individual who has worked to elevate the voice and influence of school leaders in federal, state, and local policy and public discourse. The award honoree embodies the mission of NASSP and is committed to advocating on behalf of education and the school leaders within it.

In this virtual event, the NASSP Policy & Advocacy Center team alongside NASSP CEO Ronn Nozoe will present the 2021 Advocate Champion of the Year award to this year's winner. Tune in the hear from the recipient about how they are making a powerful impact on public policy on behalf of students, schools, and educators.