NASSP Names 2018 National Assistant Principal of the Year
Erica Page honored at launch of National Assistant Principals Week
Reston, VA – The National Association of Secondary School Principals (NASSP) has named Erica Page, assistant principal of Pelion High School in Pelion, South Carolina, the 2018 National Assistant Principal of the Year. Her award announcement kicks off NASSP's annual celebration ofNational Assistant Principals Week.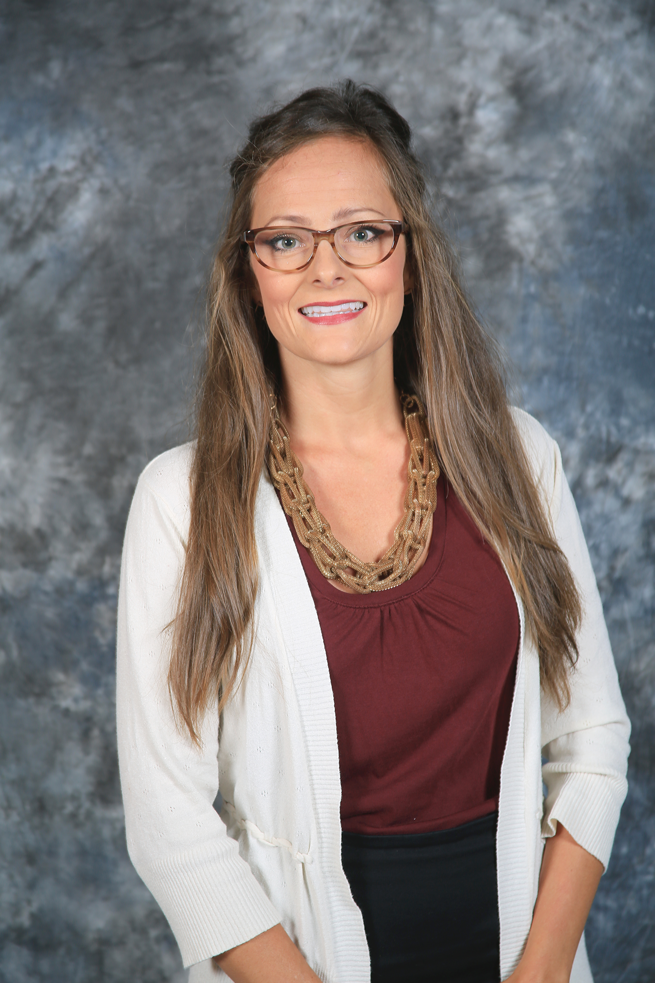 When Ms. Page went from being a teacher in a large, 4A school to an assistant principal at a small, rural, 2A school, her first priority was to build a strong foundation for trust through effective communication. While working towards that goal, Ms. Page has led efforts to boost test scores, and college and career readiness through dual enrollment coursework, AP classes, and increased honors offerings. Under her leadership, Pelion High School catapulted from having zero dual credit hours to 468. This year, a third of Pelion High's seniors will graduate with college credit, with several entering college as sophomores. Ms. Page has stated, "every administrative decision I make comes from believing in students and putting them first," a belief that informs all of her policies and initiatives. Faculty admire her as a driving force in providing the best opportunities for at-risk students, college-prep students, and everyone in between. And her students consider her to be the reason for their positive and supportive school environment.
"Erica Page is a shining example of an assistant principal as a powerful multiplier of effective practice," stated NASSP Executive Director JoAnn Bartoletti. "We at NASSP are proud to congratulate her as our 2018 National Assistant Principal of the Year and commend her for her achievements in building a safe and academically challenging school environment."
Ms. Page will formally receive her award during the NASSP Salute to Leaders celebration during the National Principals Conference, July 11–13, in Chicago, IL.
About the NASSP National Assistant Principal of the Year
The NASSP National Assistant Principal of the Year (APOY) program annually recognizes outstanding middle level and high school assistant principals who have made exemplary contributions to their profession and to their students' learning. Each of the 50 states, the District of Columbia, the U.S. Department of Defense Education Activity, and the U.S. Department of State Office of Overseas Schools selects one assistant principal to represent their state. Of these, three finalists are named as contenders for the award, with one being recognized as the NASSP National Assistant Principal of the Year.
For more information on the APOY program, please visit www.nassp.org/apoy.
About NASSP 
The National Association of Secondary School Principals (NASSP) is the leading organization of and voice for principals and other school leaders across the United States. NASSP seeks to transform education through school leadership, recognizing that the fulfillment of each student's potential relies on great leaders in every school committed to the success of each student. Reflecting its long-standing commitment to student leadership development, NASSP administersthe National Honor Society, National Junior Honor Society, National Elementary Honor Society,and National Student Council.