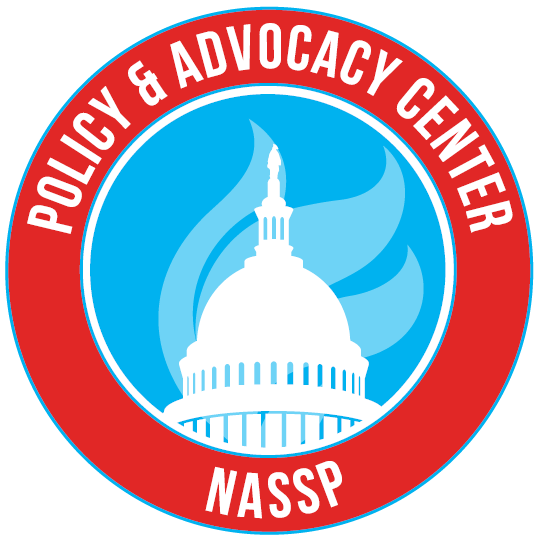 The promise of technology in classrooms and schools is tremendous. Technology has the power to increase equity and access to educational opportunities for all students and enhance the impact and reach of great teaching. Technology can help reshape how education is delivered, making learning more personalized for each student and recognizing teachers as education designers. Technology can lower costs and increase efficiency and productivity.
NASSP believes that schools should prepare students for the world of tomorrow with the best tools of today. Schools should use real-world technology that allows students to grapple with real-world problems so they can compete in a globally competitive economy.
Unfortunately, most schools are behind the technology curve, lacking the resources, infrastructure, hardware, software, and human capacity needed to prepare students with 21st-century technology skills. NASSP believes that federal policy has a role in partnering with states and localities to prepare our students with the technology skills for a globally connected and digital society.
Legislative or Policy Priorities
Funding for Student Support and Academic Enrichment Grants (Title IV, Part A of ESSA)
Modernization of the E-rate program
Addressing the "Homework Gap"
NASSP Resources
NASSP Board Position Statements